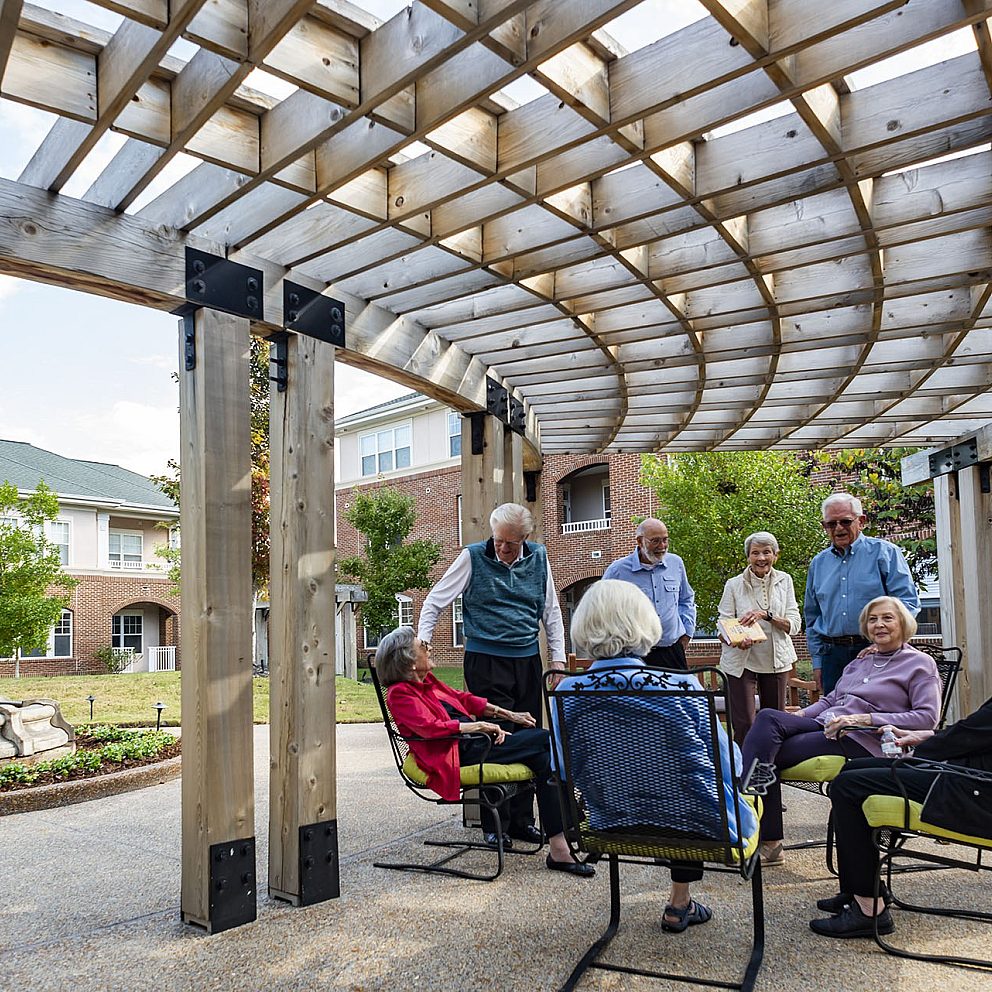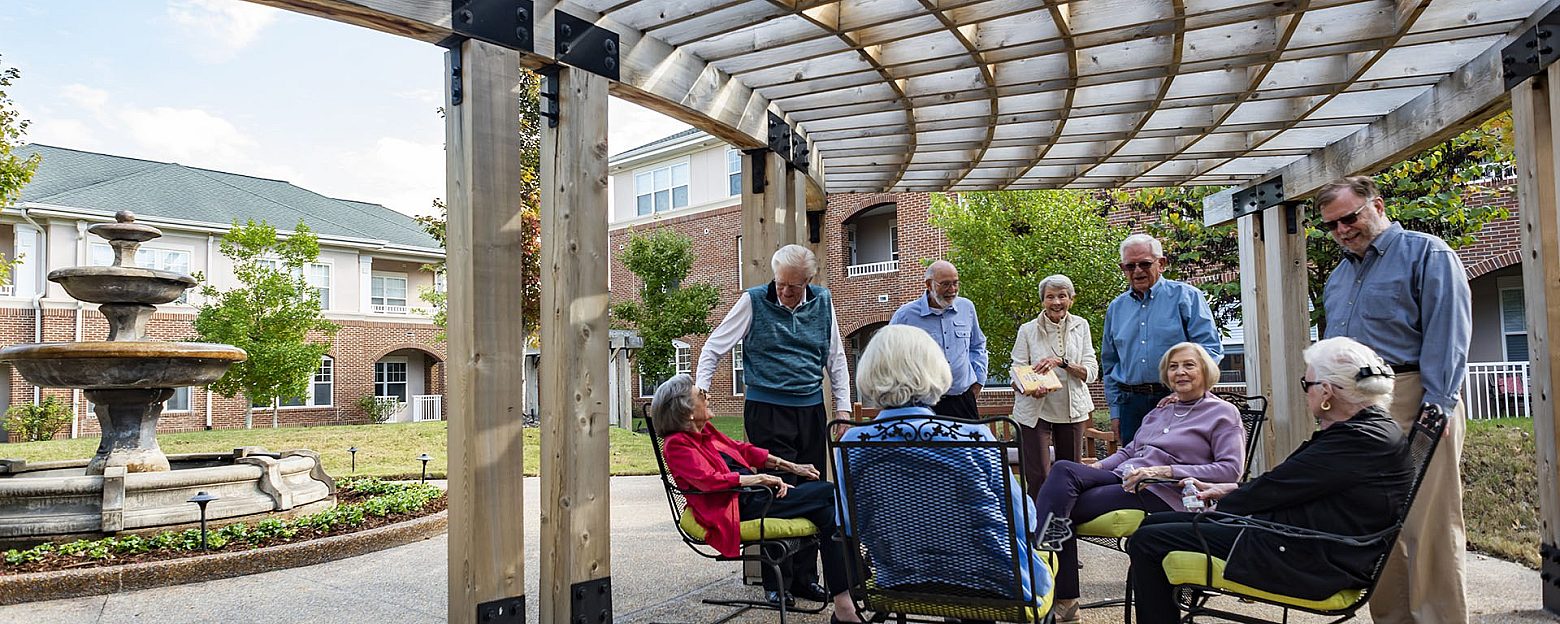 A place to flourish
About The Village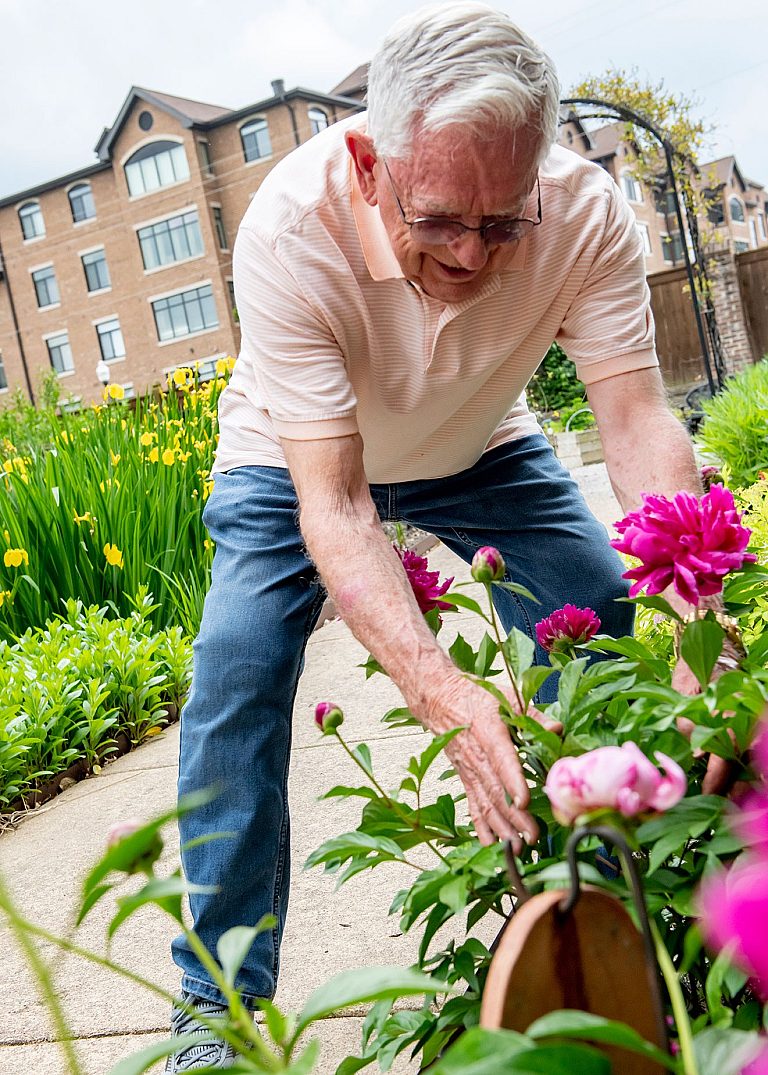 Retirement Living in Germantown
The Village at Germantown is a nonprofit retirement community where we focus on your individual needs so that you can have quality care in all seasons of retirement. As a Continuing Care Retirement Community, we offer multiple levels of care like independent living, skilled nursing, assisted living, rehabilitation, and memory care. We encourage residents to find a novel passion among new friends and focus your newfound time on what you love but didn't have time for before retirement.
Our Vision
Our goal at The Village at Germantown is to provide you with a lifetime home, a wonderful address where you can truly have the time of your life. Here, you can follow a seamless path of wellness incorporating physical fitness, nutrition, and social integration – essential components for successful aging.
About Healthcare
Our LifeCare program combined with our affiliation of Methodist Healthcare ensures that your needs are met without worry. Between our caring and knowledgeable staff and friendly, established residents, we think you'll find that support is ingrained in our community.


Levels of Healthcare
Schedule your visit with us